As of September 2020 it is realistic and acheivable to allow the vast majority of mobile web users to sign into your website using biometrics (fingerprint and face identification). When using native authenticators it looks like this on Android and iOS: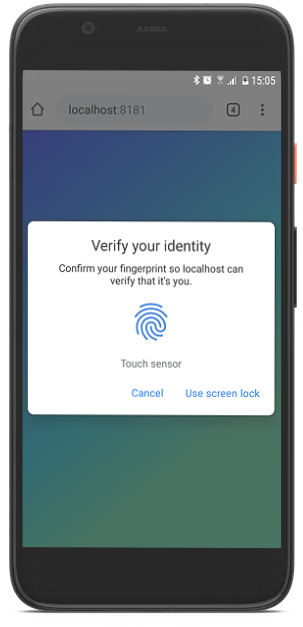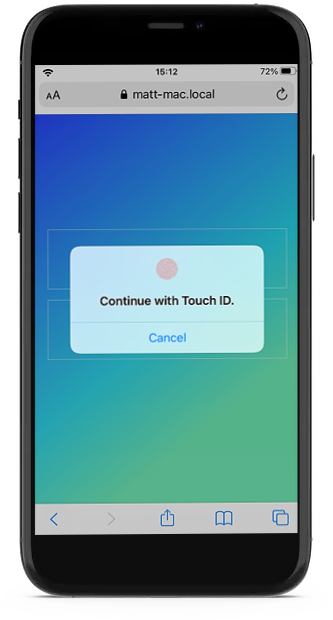 Key points:
Web Authentication is available on both Android and iOS, meaning it's available for up to 99% of mobile users[1] and widespread adoption. This website is particularly focused on the platform authentication application of Web Authentication to fit with this.
Biometrics always stay on the user's device
Encrypted keys are used to exchange information with the server.
Read more about the technical detail
Official specification:
Get started:
Why not try it for yourself? Getting started can be as simple as a Javascript call to navigator.credentials.create(...), head on over to the Get Started page for code examples.
---
Sources